Adam-i 5G accelerate industry 4.0
5G has ultra-low latency, high speeds and reliability make it infinitely easier to implement the smarter manufacturing technologies run on the Industrial Internet of Things (IoT).
With a private 5G network, factories can roll out AI and machine learning quickly, without needing to disrupt the production line and supply chain through changes to infrastructure.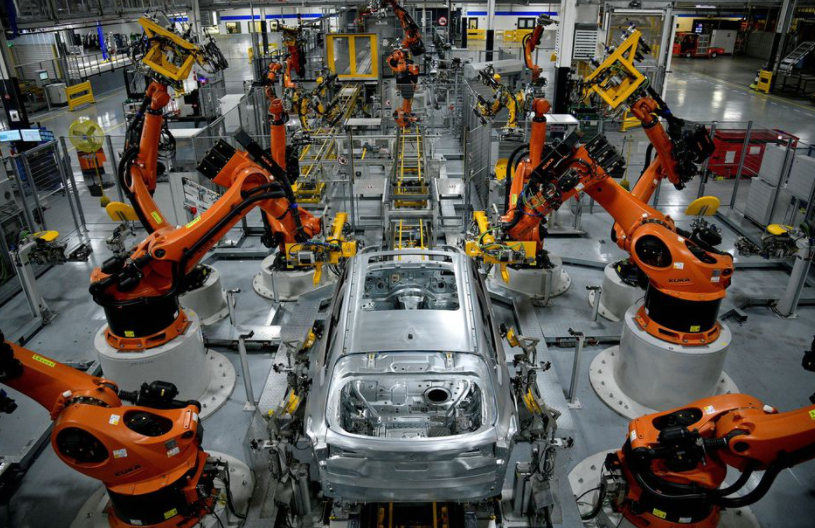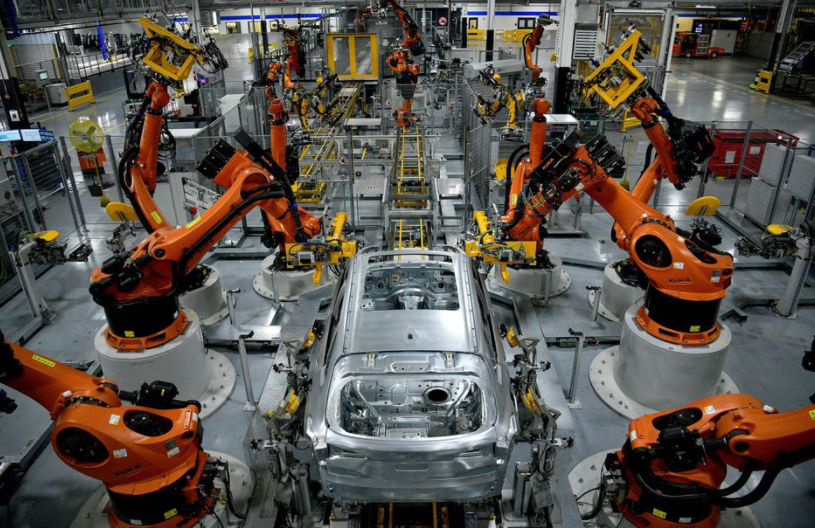 The sheer richness of the 5G-enabled factory, which will have the capacity to maintain connections among far more sensors than either wired or previous wireless facilities……potential to connect just about anything.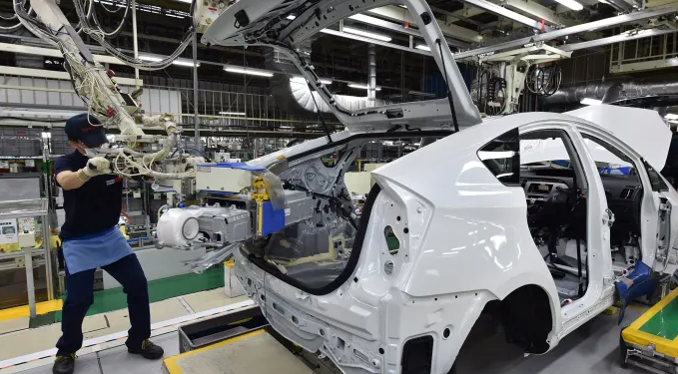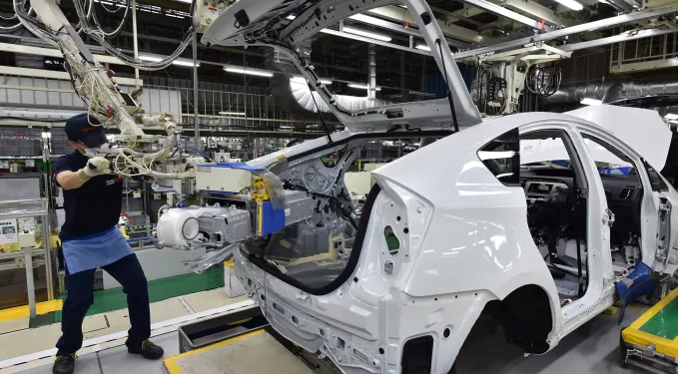 Adam-I accelerating Dx through 5G
Today Digital Transformation  becomes base to manufacturing
Flash forward: Japan in 2030
How will 5G enable a better future? What will that transformation look like? How will people and communities experience it? And how can businesses and governments make decisions today that will deliver the best possible future?
Life in a 5G society
Today's 5G networks will power tomorrow's digitized economies and societies. How will 5G enable a better future?
Time is money in the manufacturing process. While regular factory innovation is essential for success, it can also be damaging to productivity and output in the short term. 5G private networks, together with 5G-enabled technologies such as the Internet of Things, can provide a crucial platform for continuous optimisation of machine performance, while avoiding slow and costly infrastructural changes.
Fuelling productivity
Game-changing technology