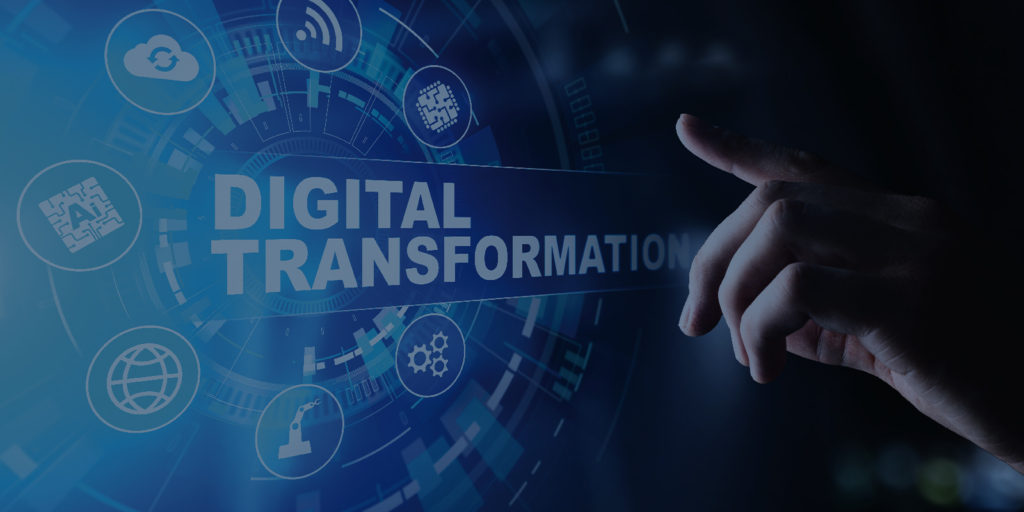 Fight COVID 19 through DX
COVID-19 is forcing positive changes on Dx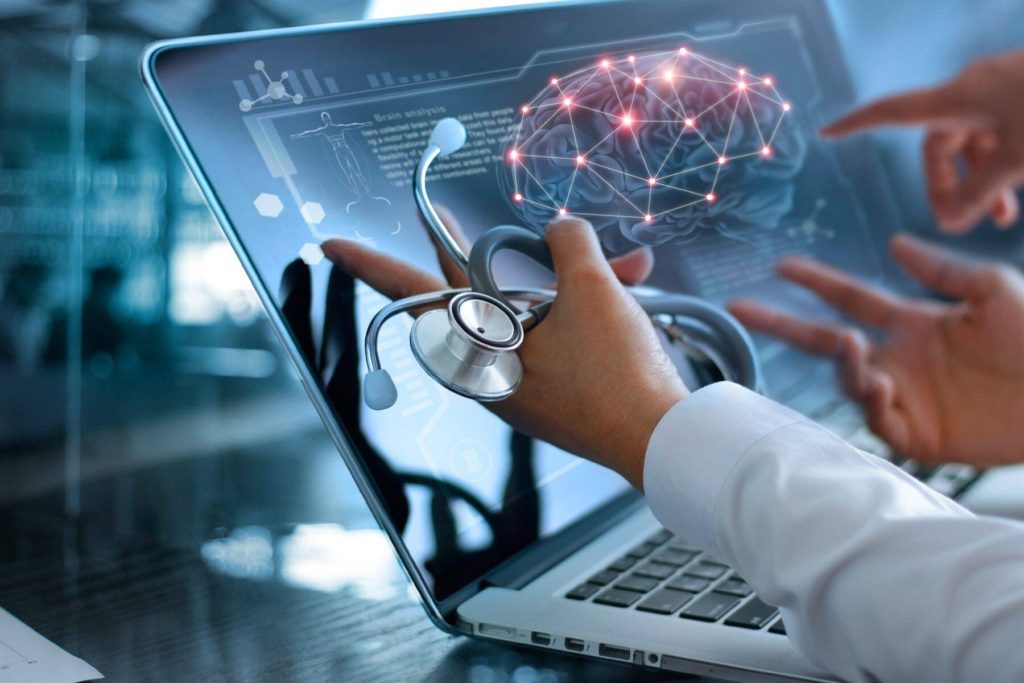 The COVID-19 crisis is rapidly reshaping the "what" and "how" of digital transformation agendas – for the better.
The DEMAND has moved up…look how organizations are improving amid dramatic disruption
DX moved from "nice to have" to "the only way work gets done."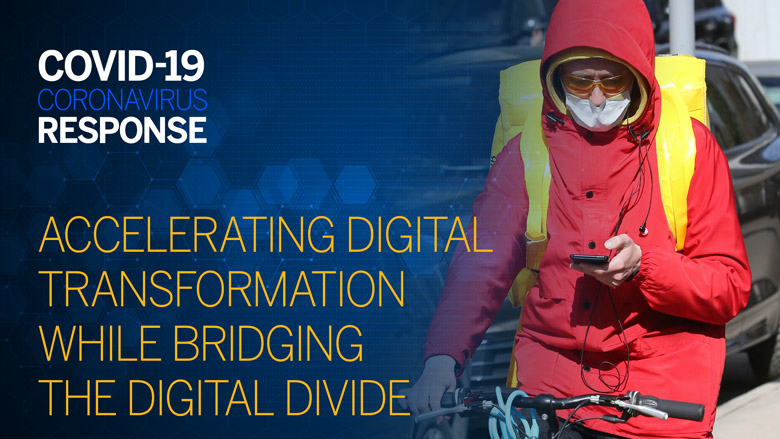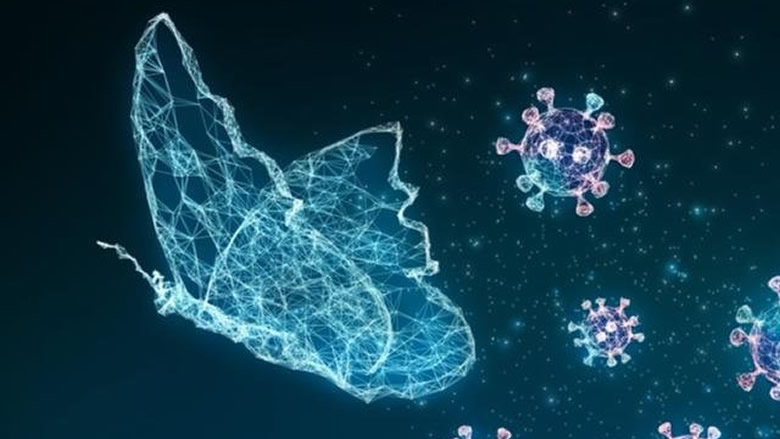 Digital transformation is the integration of digital technology into all areas of a business, fundamentally changing how you operate and deliver value to customers. It's also a cultural change that requires organizations to continually challenge the status quo, experiment, and get comfortable with failure.
Adam-I is a one decade old on the forefront of Digital Transformation Company in the area of Manufacturing, Healthcare, Banking, Retail, Automotive and other core business. We work closely with organisations to develop roadmap for Digital Transformation in Japan using IoT, AI, Blockchain implementation including Digital trainings/employee culture changes. We are also part of the Japan prefecture government consortium for our Global IT Park at Niigata, which houses Global IT partners who support us.
Engage Your Customers
Deliver personalized, rich, connected experiences in journeys your customers choose.
Empower Your Employees
Keep up with your fastmoving customers, efficiently collaborating to anticipate and meet customer demands.
Optimize Your Operations
Increase the flow of information across your entire business operations, better manage your resources, and keep your business processes synchronized across all boundaries.
Transform Your Products
Expand the reach of your business using digital channels, anticipate customer needs, understand how your products are used, and quickly develop and improve products and services.