Our Innovation Lab (Ino Lab)
Adam-i Innovation Labs (InoLabs) brings together the latest hardware and software to help our clients experience the potential of new technologies and how they can be applied to their own domain areas.
Our DX Based products
Covid-19 Solutions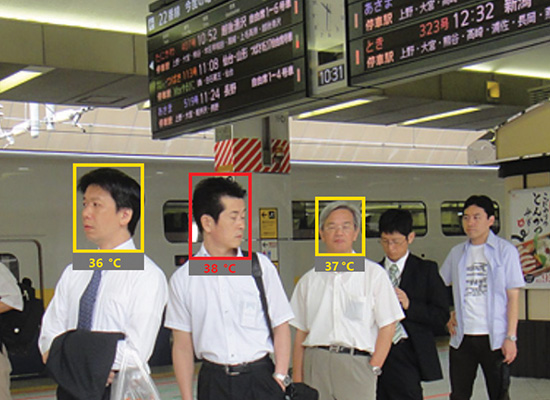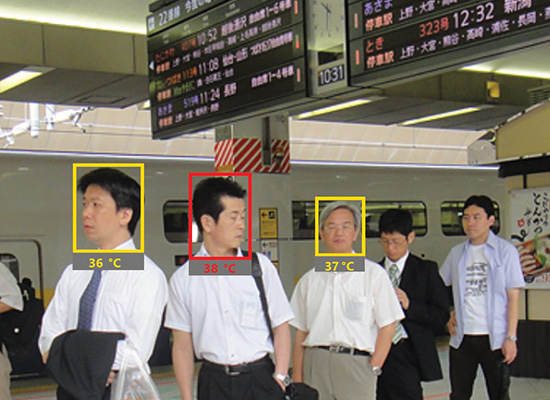 COVID-19 is the buzz word today and it is bringing the dynamic world to a standstill. The spread of Coronavirus is also affecting offices around the world and offices need to have strict health measures to safeguard our employees and business. We need to learn to conduct smooth business while talking enough precautions for Corona. Adam-I has come with simple solutions in this area like Body Temperature detection in real-time, Face mask detection, etc that can help offices to prevent the spread. Though the offices have asked their employees to measures their temperatures before attending to office, it may not be a feasible solution as all employees may not have thermometers instruments / doing this daily is also challenging. Our all-in-one solution for body temperature measurement recognizes at the office entrance if a person within the camera image while entering the office facility has an elevated body temperature (fever). In this way, you can identify a risky person at an early stage, separate them and transfer them for our further care.
Robotics Process Automation
Robotic Process Automation is mimicking human actions to perform a sequence of steps, leading to a meaningful activity, without any human intervention. It is the use of software bots to automate highly repetitive, routine tasks normally performed by knowledge workers. We all know that automating repetitive tasks saves time and money. Robotic process automation bots expand the value of an automation platform by completing tasks faster, allowing employees to perform higher-value work, create, test and deploy new automation schemes in hours, instead of days or months. It is estimated that 40% of human beings makes errors when using repetitive tasks. RPA virtually eliminate copy-and-paste mistakes from entering the same data into multiple systems. RPA helps us to complete automated tasks in seconds or minutes to deliver higher value for your customers. Adam-I has come with detailed RPA solutions and guidelines for each domains to bring in 60% of time and cost reduction in your daily works.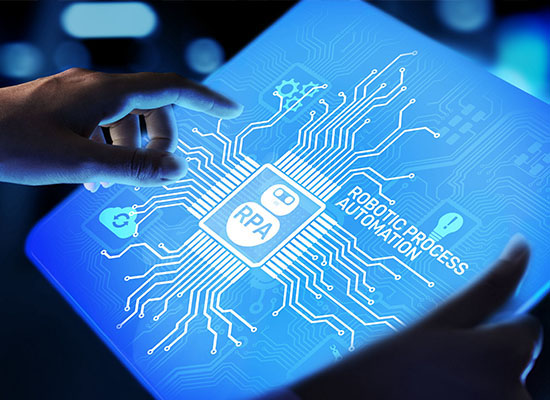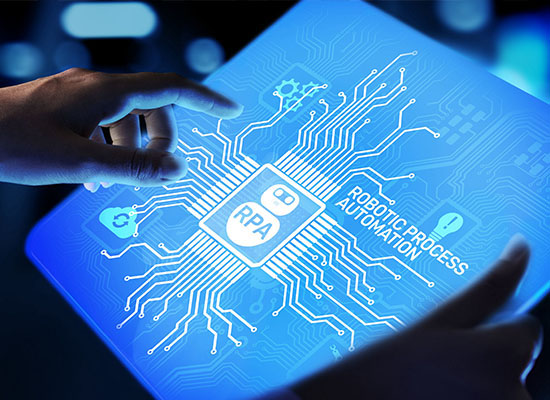 Smart Classroom / Corporate Meetings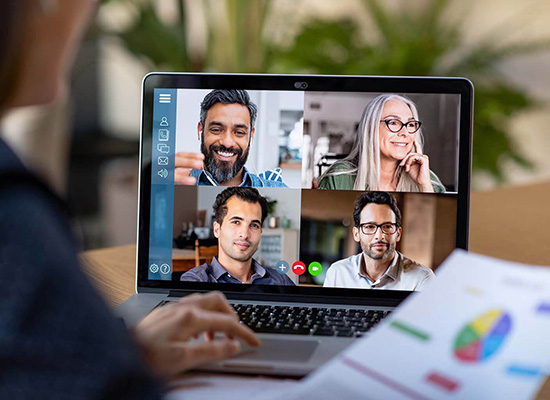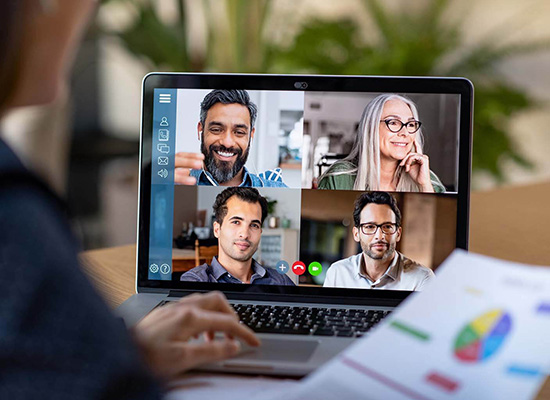 Work from home has become our new normal nowadays. Organizations across the world whether office or schools has to have seamless meetings and classes from home. In view of this Adam-I has come with Smart Classroom / Corporate Meetings Solutions that offer rich content sharing experience to our users in different locations to collaborate and interact with superior quality video and audio. We can help the customers to deliver live online Corporate meetings/classes from anywhere, anytime. Apart from this, these solutions can be used in various industries for people to collaborate effectively so that they can share ideas, exchange data remotely from different geographies. This can be accessed on different devices such as a PC, Mac, iPhone, iPad, and Android phone. The system is built in such a way that our data security is the highest priority and it can be easily customized to suit your school or office requirements.