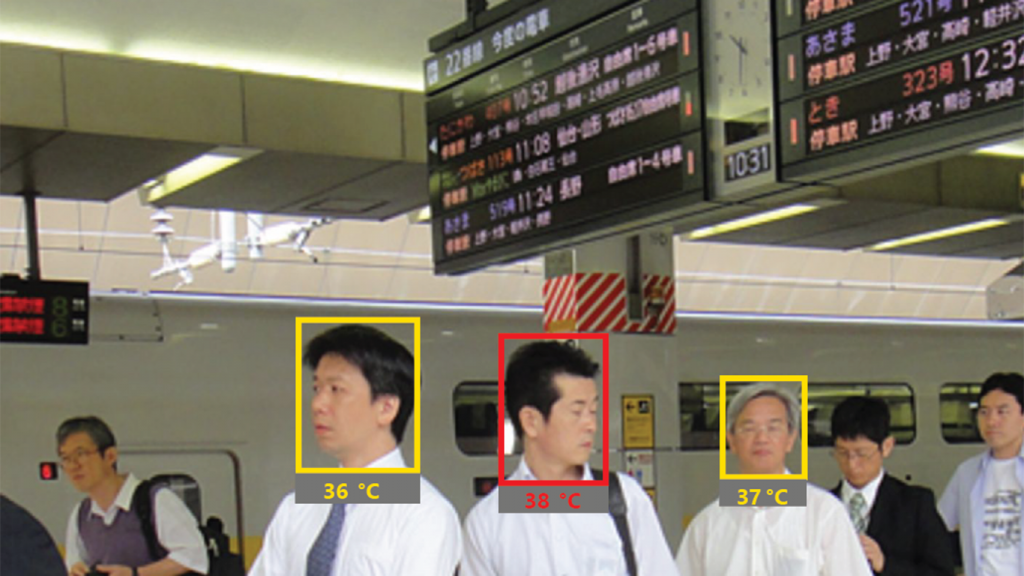 COVID-19 is the buzz word today and it is bringing the dynamic world to a standstill. The spread of Coronavirus is also affecting offices around the world and offices need to have strict health measures to safeguard our employees and business. We need to learn to conduct smooth business while talking enough precautions for Corona. Adam-I has come with simple solutions in this area like Body Temperature detection in real-time, Face mask detection, etc that can help offices to prevent the spread. Though the offices have asked their employees to measures their temperatures before attending to office, it may not be a feasible solution as all employees may not have thermometers instruments / doing this daily is also challenging. Our all-in-one solution for body temperature measurement recognizes at the office entrance if a person within the camera image while entering the office facility has an elevated body temperature (fever). In this way, you can identify a risky person at an early stage, separate them and transfer them for our further care.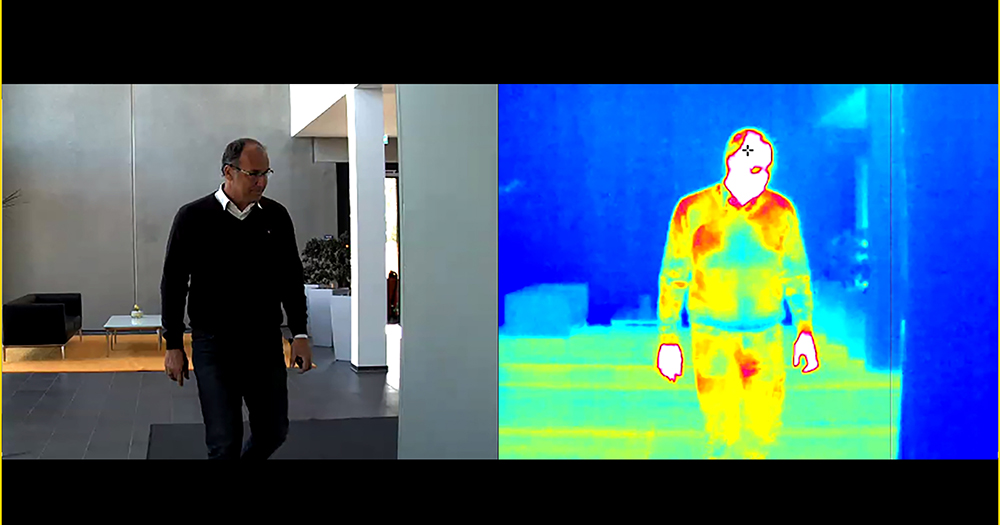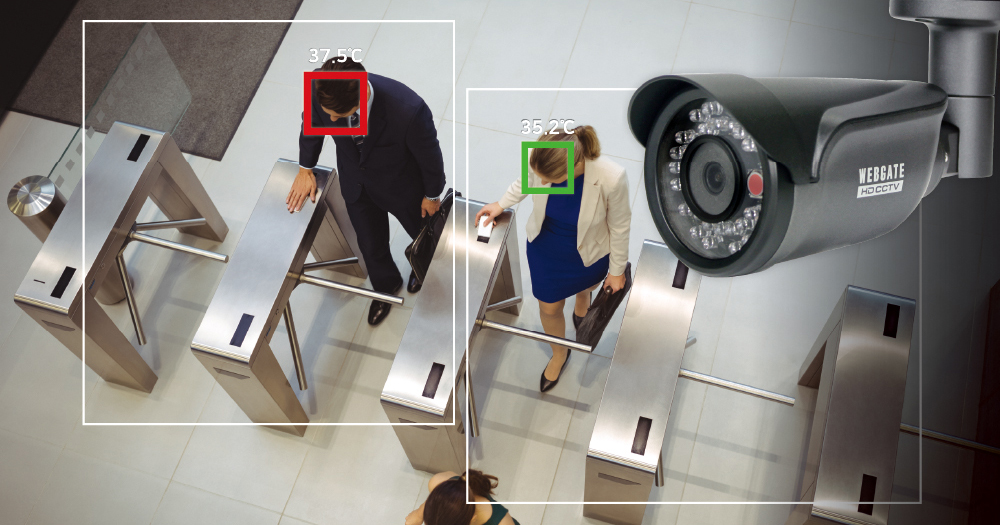 Our solution for body temperature measurement in real time shall give information in real time to the system on the temperature of the incoming person. In this way, you can identify a risky person, separate them and transfer them for our further care.

The practical version of the solution consisting of a Thermal Camera capturing the image and sending it to the Servers.
Our Video Management Software GITP is a comprehensive, flexible solution for managing Data and Video images. This user-friendly viewer interface guarantees a simple and intuitive operation and can be set up individually according to the user's needs.
Individual locations can be managed for any number of sites by networking recorder and server systems while providing maximum protection for image data and employees.
This can have a mobile and fixed installation anywhere.
The user-friendly software displays the measured body temperature of each individual person based on marked faces in the video image and alarms if a person with elevated temperature is detected.
Thermal Camera Specification
Twice As Secure. Even In Total Darkness: The intelligent video system is with an integrated high-performance thermal image sensor.
Mx Activity Sensor can also be used in total darkness
Has two directly adjacent lenses – Thermal and Optical so that there is a thermal overlay function to pinpoint to the exact location
Thermal field of view: 45°, 25° or 17
Integrated microphone and speaker
Recording on an internal Micro-SD card
Respecting Privacy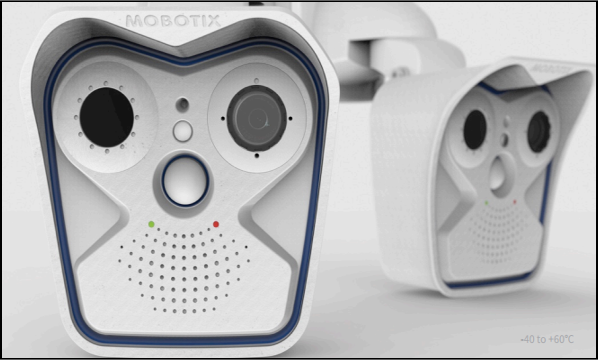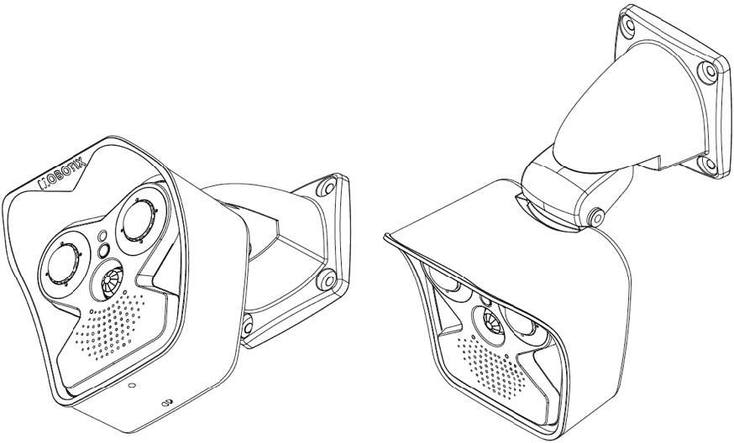 The Product features
Recognition / Detection

Automatic Recognition of Heads in the Video Image

Temperature Measurement

Precise temperature measurement in the faces of people with the help of the thermal camera

Information

You can see the body temperature of each individual person on the display in the video image

Alarm

You receive an alarm in real-time with the corresponding video image on your monitor

Alarm-redirection

Alarm images can be forwarded to other task forces to identify the suspected person

Protection

Detected people can be stopped directly at the entrance and receive appropriate tests / care