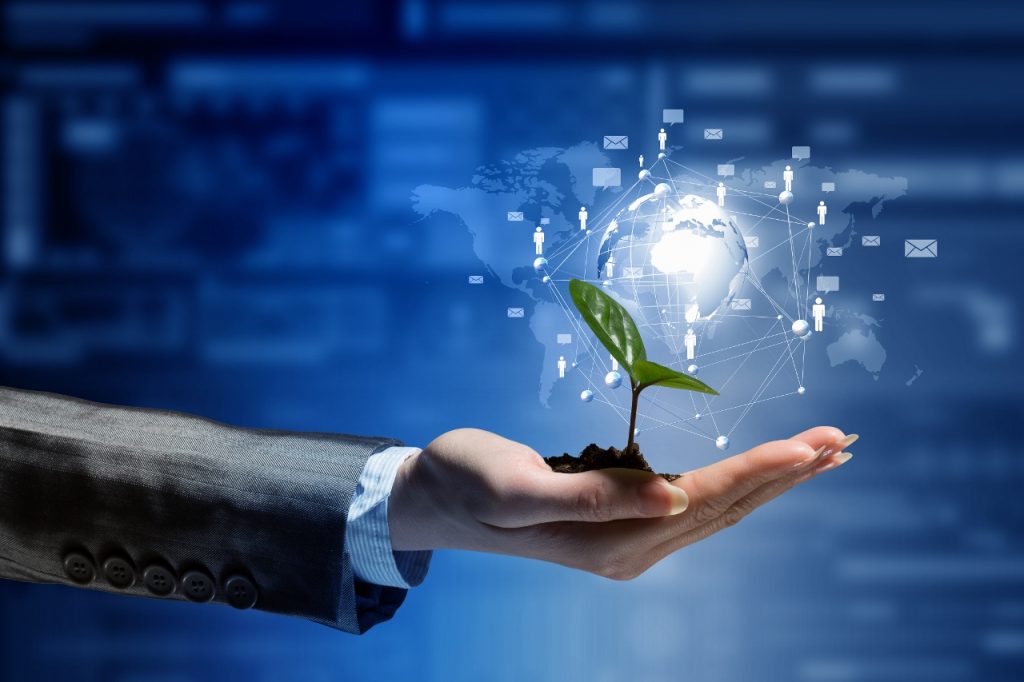 How We Help
Experience design
Our experts work with clients to understand their digital strategies and develop user-centric experiences that employ techniques such as Research, Design Thinking, Usability Testing / User Groups, and Design Ops.
We bring together digital strategists and user experience designers to work with you to transform your business operations and applications. Our experts understand how to manage enterprise-scale digital transformation initiatives and the dependencies across business and technology required to implement these programs.
Emerging Technology Mapping
Adam-i Innovation Labs act as innovation hubs for our clients to benefit from Adam-i's Research & Development (R&D) into new and emerging technologies. We develop proof of concepts (POCs), Minimum Viable Products (MVPs), and Accelerator Applications that address specific business challenges across industries to Accelerate Digital transformation for our clients. Many of these companies are grappling with legacy infrastructure, are ideating their digital strategies, and thinking through how to set up their digital ecosystems. Adam-i experts in digital innovation, emerging technology and our Accelerator Centers of Excellence work with clients to guide them through this journey. Adam-i now has more than 20 Accelerators across programs including IOT, RPA, Blockchain, Automation, AI Data Science.
Digital Strategy and execution
Implementing a Digital strategy requires enterprise-scale development capabilities and the ability to work across the full digital/tech stack in today's Agile environment. Our experts guide clients on digital transformation and how to overcome the challenges of legacy infrastructure to move from monolithic to microservices applications. Adam-i's team of front-end engineers are experts in mobile application development, web and portal design and the developer toolkits required to bring our clients' businesses from legacy into the digital world. The Digital deployment team brings together our front-end engineers to guide clients in everything from mobile application development, to video prototyping to their enterprise cloud strategies. Our teams employ Design Ops and DevOps so that our designers and developers are working in tandem with everything from sprint cycles to scrums and thrive on working alongside Adam-i's Consultants and Technology experts.