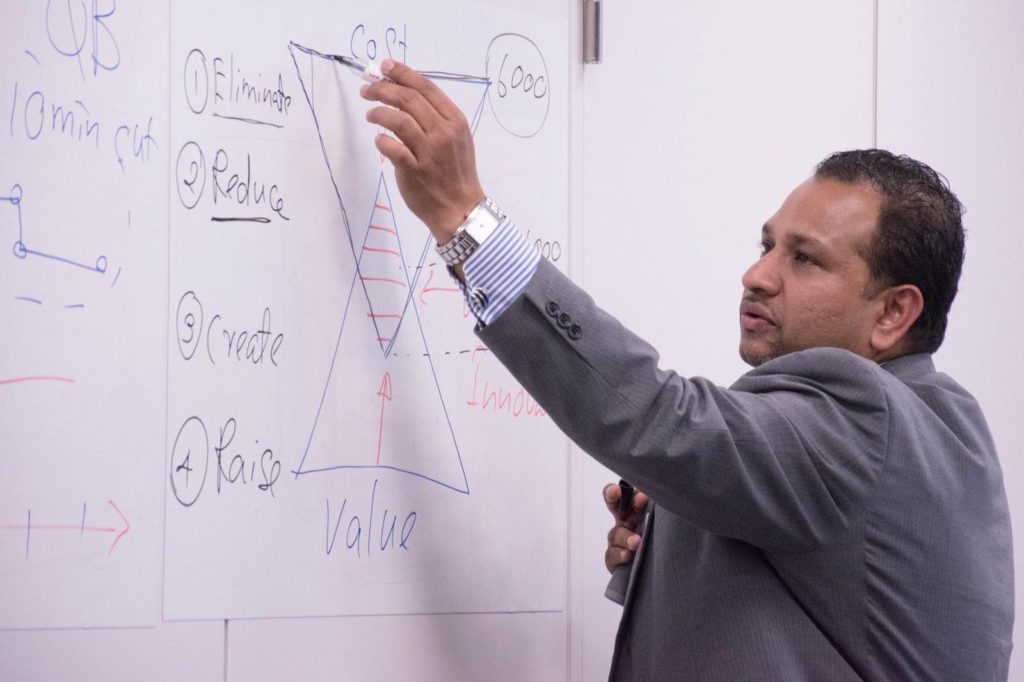 What is Adam-i Learning Hub?
As a customer-centric training company, we know a lot about what your team needs in order to be better at what they do. We believe learning is the key to improve our life possibilities. Best learners not only become productive individuals but also, they could help organizations to find game-changing opportunities to exploit.
Whatever the subject or skills you`ve got in mind and whatever level (from new-starters through to top executives) we can help you to deliver our learning programs to meet your expectations.
We help traditional organizations take full advantage of the new technological revolution to transform themselves into technology-powered businesses.
It's time now for you to join this revolution.
Our Transformation Programs, available in Japan and other parts of Asia.
Adam-i, connect executives with the latest emerging technologies and disruptive trends in their industry, teaching them how to turn those disruption threats into opportunities for growth and innovation. Our Programs include online education, industry research, expert consulting, and corporate training from top Japanese, foreign companies, tech startups, and leading experts.
No matter where you are in the world, you can join us or send your request and we bring the best solution to your learning needs.
Adam-i Learning Hub offers a wide range of training and facilitation services for companies and Universities around the world for improving its performances.
Upcoming Programs
[carousel_slide id='1576′]
Our programs and support services
We offer a full range of services to connect global corporations to both Japan and emerging Asia, from educational programs to startup scouting, technology research, and much more.