News and Events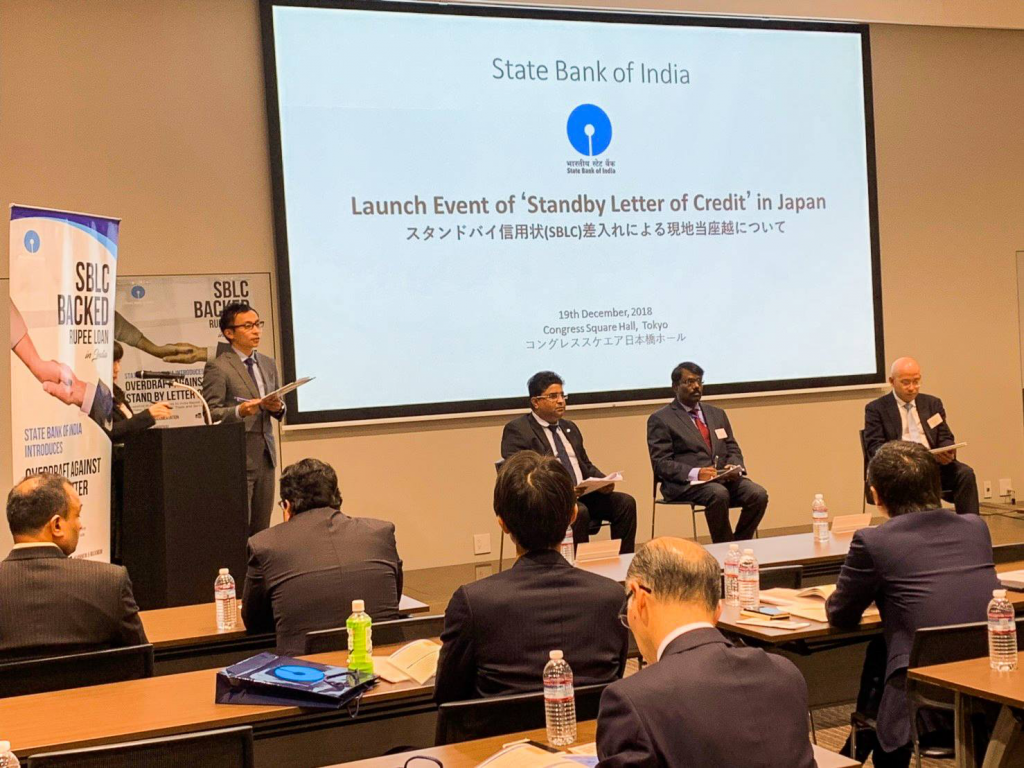 Overdraft Against Standby Letter of Credit Introduced by State Bank of India
State Bank of India, Tokyo together with Adam Innovations recently launched a new product "Stand by Letter of Credit" (SBLC) to support Japanese companies smooth operation in India. Japan Bank of International Corporation (JBIC) supported the event. SBLC scheme helps Japanese companies to obtain the rupee loan in SBI branches in India without a hassle. The interest rates are also lower than Japanese Megabanks operating in India.
Japanese Regional Banks and companies operating in India participated in the event.
Adam Innovations involved in this events as the planner. We are happy that we had opportunities to help Japanese companies to operate business easily through introducing SBLC.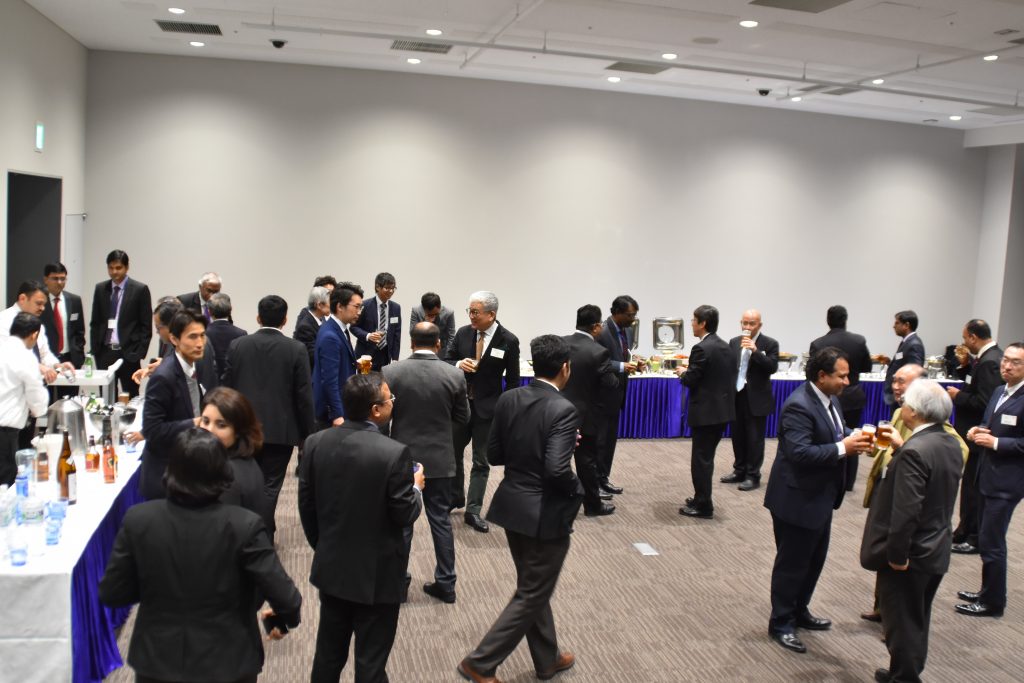 After speech, there was networking event with good dinner. Participants enjoyed dinner and had good conversation for next step.