News and Events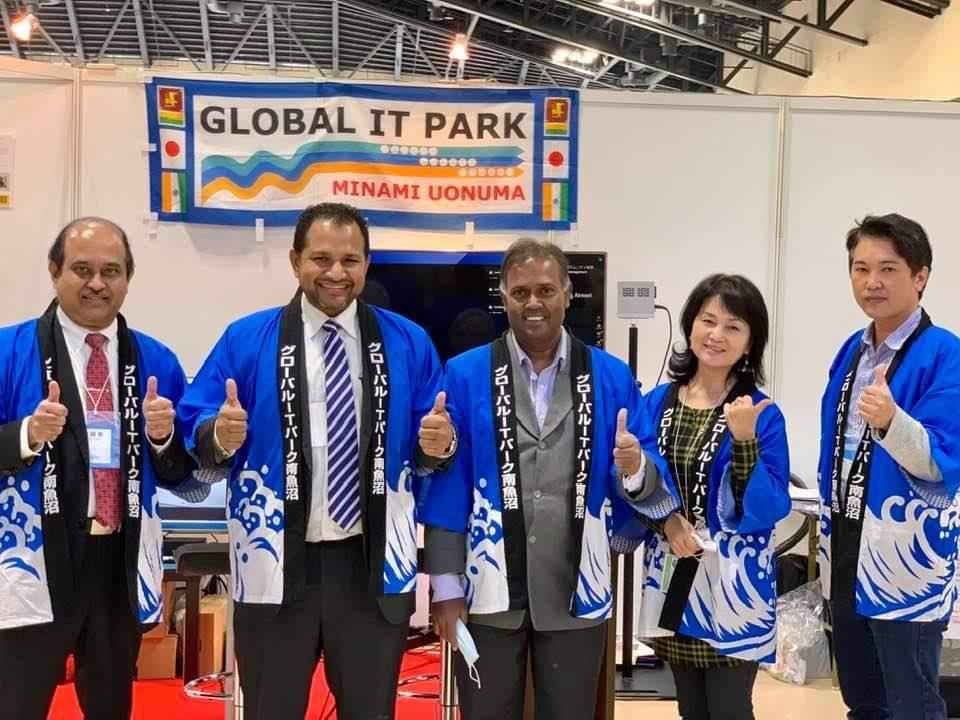 Adam-i joined Niigata BizExpo2020 for the 4th consecutive time
Despite the social distancing and COVID restrictions, the Niigata BizExpo 2020 event has been completed successfully.
The event took place on 15th and 16th October at Niigata Industrial Promotion Centre.
Adam-i together with Global IT Park members participated in the BizExpo 4th consecutive time. This year our theme was Digital Solutions for the post-COVID world. At Expo, we demonstrated 6 digital solutions.
Automatic temperature detection system
Industry 4.0 – Digital Twin Solutions
Virtual Event Platform – Airmeet
Food order and delivery platform – Eat-on
Ai based object counting application
e-Learning and linking platform – Edex-i
This year Global IT Park new member Tech Mahindra Limited joined the BizExpo event. Tech Mahindra and Adam-i plan to start an Industrial automation project using a local 5G network.