News and Events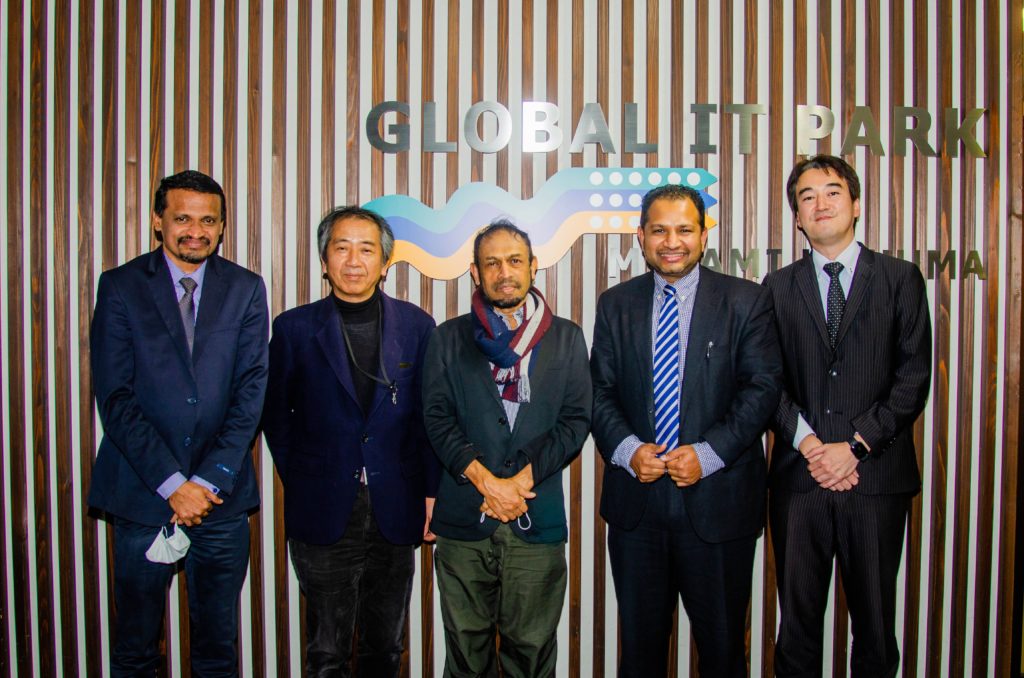 Kaishi Professional University Vice President Visit
Kaishi Professional University Vice President Professor Yoshiki Mikami and Director Mr. Awaji Masahiro visited Global IT Park yesterday.
Kaishi Professional University is a newly established University in Japan under Ministry of Education professional University guidelines. It was incorporated year 2020 in Niigata City by NSG Group.
Compared to conventional universities professional universities in Japan provide rich knowledge and advance practical skills for students to match with current industry standards.
Adam-i is going to offer Digital Transformation practicum training and internships for Kaishi University students from the year 2021.
We are delighted to have an ongoing partnership with Niigata Universities.