News and Events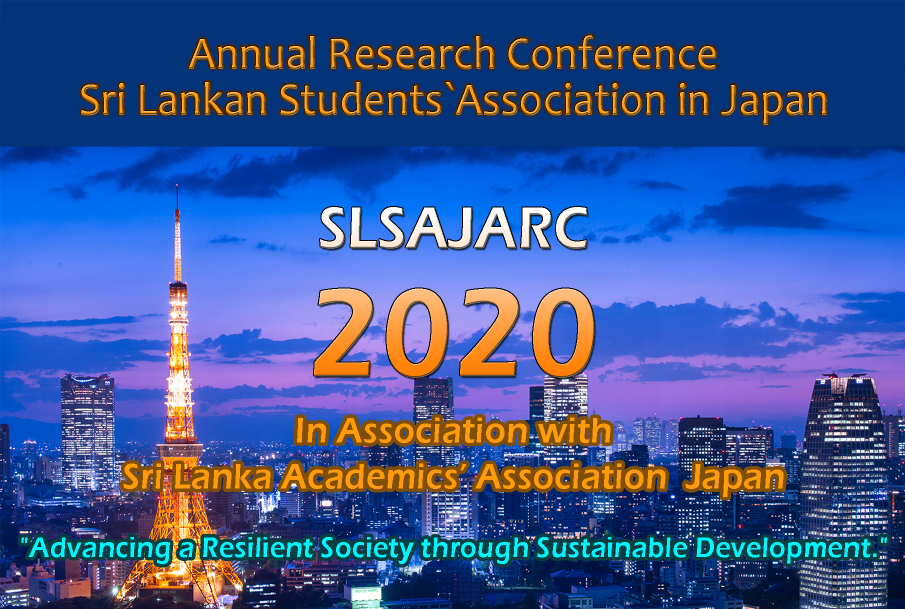 Adam-i to be the main sponsor of SLSAJ Annual Research Conference for the 5th consecutive time.
Adam-i is pleased to sponsor the SLSAJ Annual Research Conference 2020.
Six prominent speakers including the Sri Lankan Ambassador to the Republic of Korea, 29 scholarly research presentations from 4 different research tracks; Social Science and Humanities, Agriculture and Environmental Science, Science and Technology, Management and economics.
Theme: Advancing a resilient society through sustainable development.
Date: 26th December from 1 pm (JST) on zoom.